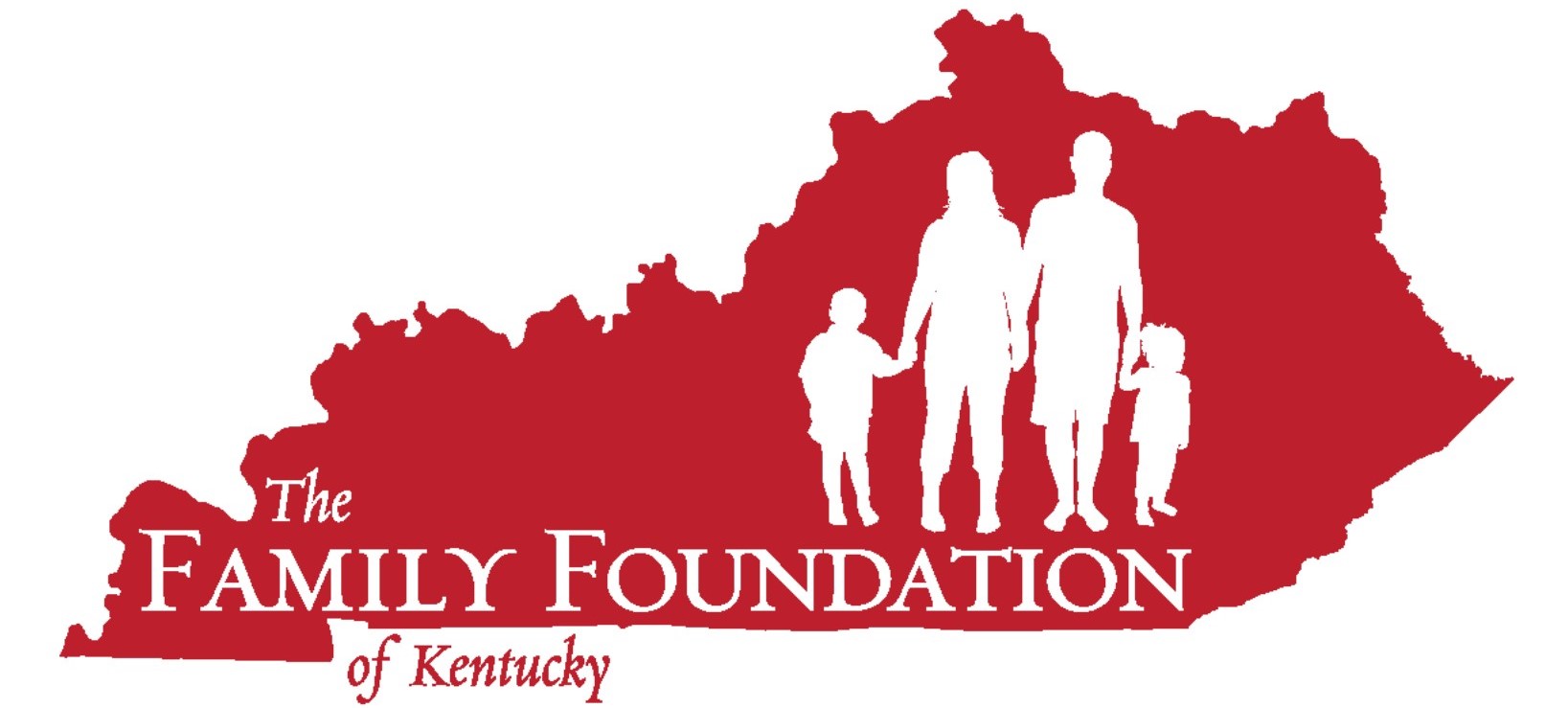 Since January 1, 1990, The Family Foundation has stood as a continual bulwark for the family and the values that make families strong.  At times it has had to stand against the values and policies that attempt to undermine the cherished status and integrity of the traditional family. LEARN MORE
Publisher of the Kentucky Citizen Digest for 26+ Years

We've addressed many issues, including the family, human sexuality, abortion, and conscience protection. LEARN MORE
CANDIDATE SURVEY PUBLISHED!
The Kentucky Candidate Information Survey is an educational project established in 1993 for the purpose of informing voters where candidates stand in the candidate's own words. Reliably reporting candidates' views to Kentucky voters improves 1) voters' knowledge of candidates; 2) voter participation; and 3) the quality of the democratic process.
The proposed constitutional amendment, 145 KY candidate responses, and a comparison of party positions – in their own words!
P.O. Box 911111
Lexington, KY 40591