Since January 1, 1990, The Family Foundation has stood as a continual bulwark for families and the values that make families strong.  At times it has had to stand against the values and policies that attempt to undermine the cherished status and integrity of the traditional family.
We believe the family is the cornerstone of any culture. It's the building block of any society today and the potter's wheel of society tomorrow. Mom and Dad represent the first government ever created on Earth and the first government any child will ever see. They form a nest that will shape, direct, create and re-create the future of that culture through the children that they parent.
It's our goal that before each executive official acts, before each judge rules and before each legislator votes they will ask themselves, "What will this act, ruling or vote do to the family?"
The dignity of every person must be protected and upheld by society. Within that dignity, is a right to privacy and safety. Human trafficking, pornography, and abortion are injustices that must be combatted.
The dignity of every individual entitles them to freedom of thought, speech, association, and religion.
Loving our neighbors and seeking the welfare of our towns, counties, and state requires government to address gambling, drugs, pornography, and other societal harms.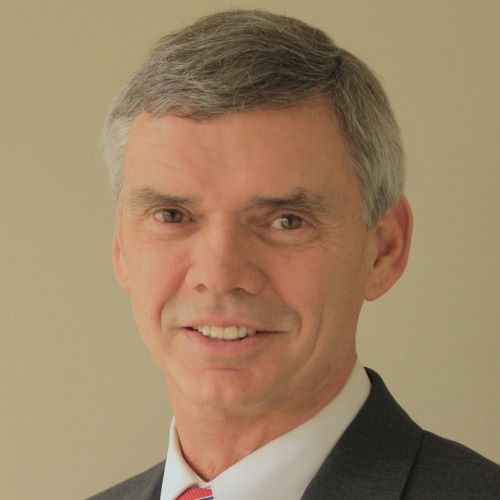 Kent Ostrander
Executive Director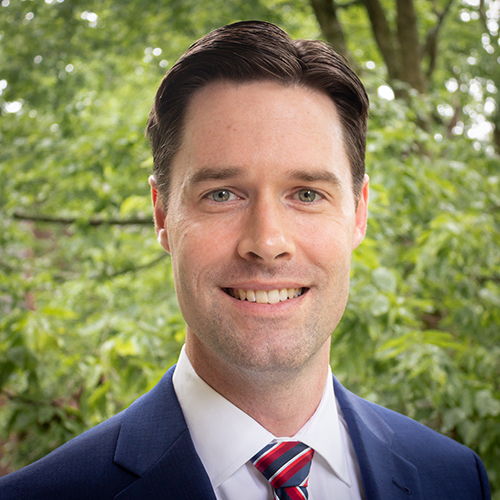 David Walls
Director of Operations & Policy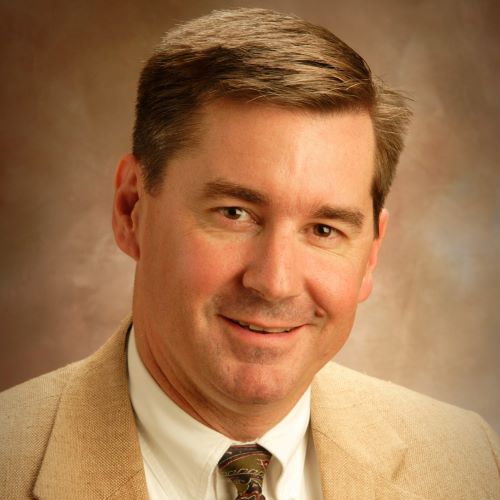 Martin Cothran
Senior Policy Analyst/Spokesperson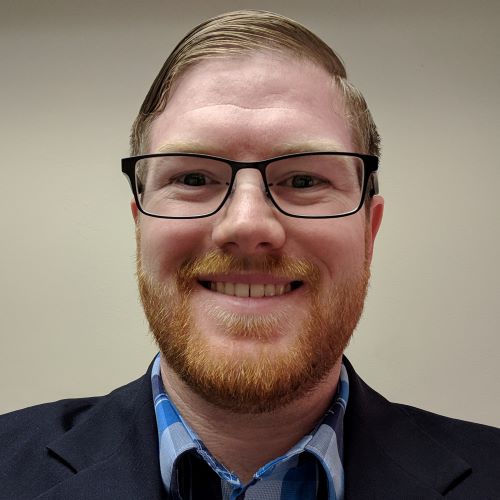 Michael Johnson
Policy Analyst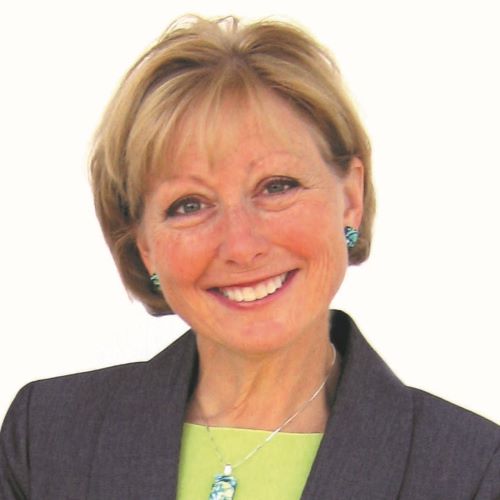 Joyce Ostrander
Policy Analyst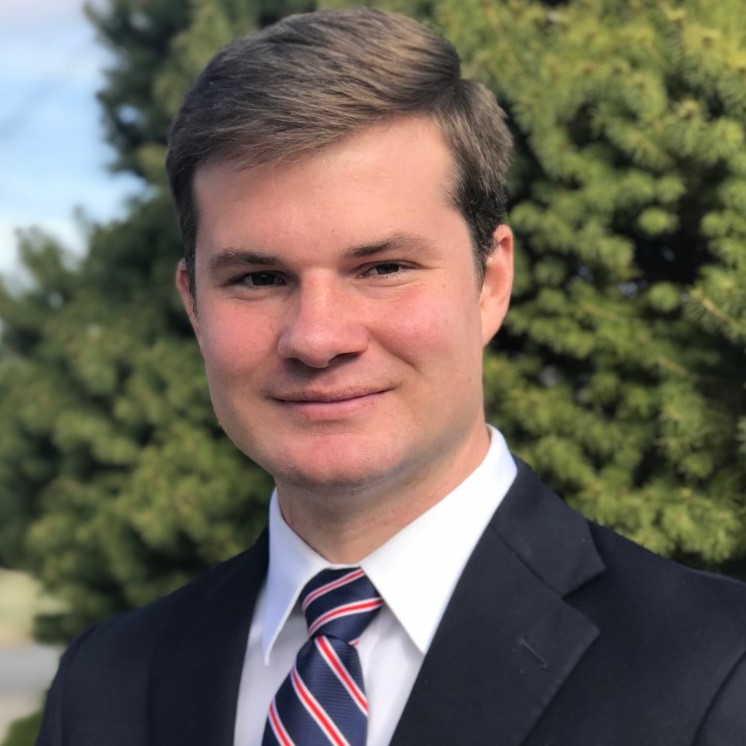 Baxter Boyd
Policy Analyst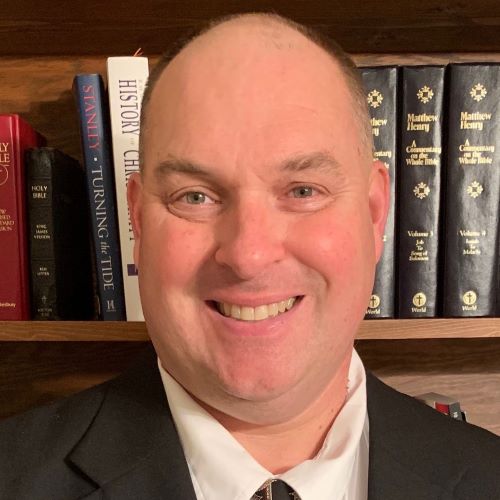 John Raizor
County Coordinator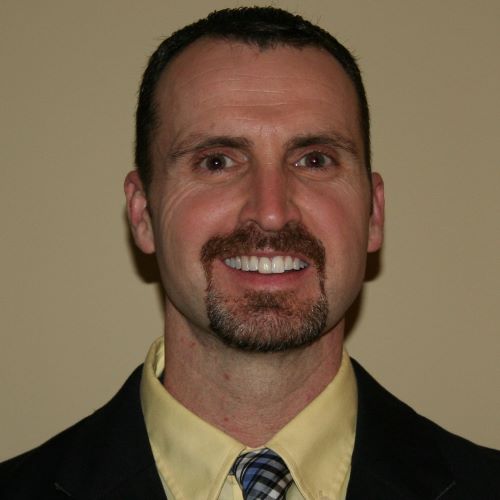 David Moreland
Regional Coordinator